If you are from India and from Pune or are familiar with Pune you must take part in this contest. Here is a landmark from Pune which may be familiar to you. Take a close look. And all you have to do is answer the question accurately. That's it !
The Prizes have real taste value (rather than money value) ... here they are ...

Prize - A mega gift hamper from Pune with Pune goodies (of course includes foody goodies) like Ginger Biscuits from Kayani and Bakar Wadi of Chitale Bandhu Mithaiwale.
Now to the contest ... here goes ...

Take a close look at this series of three images ...
A. Guess where this temple is located ?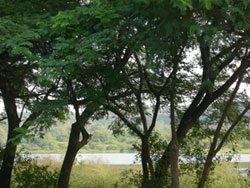 B. What is the name of this Statue and where is it located ?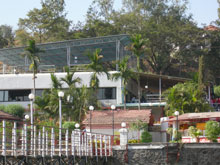 C. Guess this road ?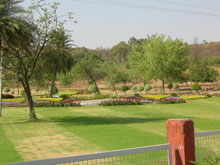 Think you know the answers ? Certainly take a guess !




Click here
You might wonder why we chose such an event for the contest.
Because we feel in some way it highlights an important current issue.

Real Contest Deadline :
Your answers must reach us before March 31, 2013
so we can send your goodies in time.
Also remember the first correct answers win ! Good Luck !