Have your Villas custom-made, from concept to execution.
Introducing Amanora Sweet Water Villas, an exclusive bouquet of custom-made villas nestled in the most picturesque location of Amanora Park Town at Hadapsar, Pune. Select from the five choicest villa styles and rejoice in world-class luxury.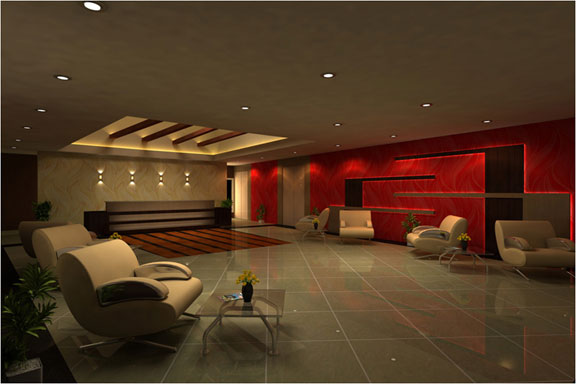 A limited edition project future generations will be proud to inherit.
Limited edition plots, in sizes ranging from 6,000 to 12,000 sq.ft
3 types to Luxurious Villas to choose from
26 - acre private garden as an extended courtyard
Bungalow designed as per Eco-housing criteria
Pre-installed LED lighting in every Villa
Specially designed by P&T Consultants, Private Ltd from Singapore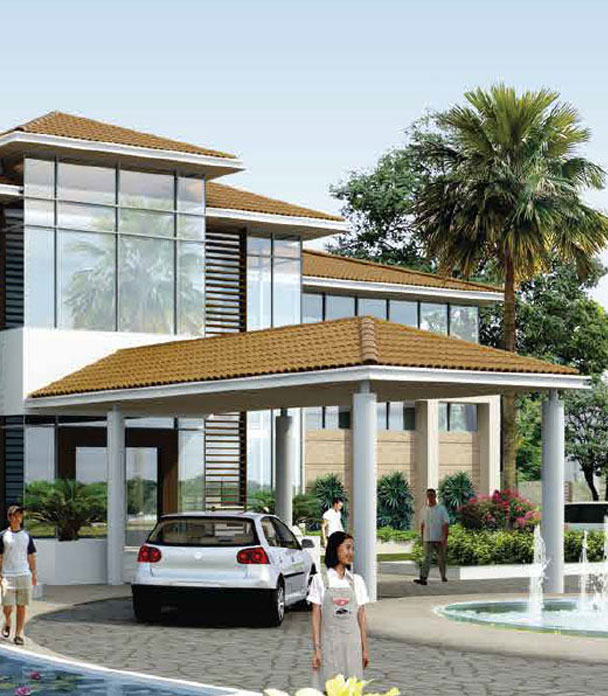 Each villa features the choiciest interiors, and premium fittings that bring a sheen of opulence to your living space.
R.C.C. work of bungalow
Brick work with plaster for all internal and external walls
Exterior painting & finishing, as per the selection of Villa design
Terrace with water proofing
Entry gate & compound wall with M.S. structural work
External door & windows
Water connection from central storage tank through hydro­pneumatic system
Parking arrangement for 2/3 cars
Water connection for exterior landscape in the bungalow
Electrical power connection for exterior landscape in the Villa
Drainage connection
Internal Roads with solar street lights
Landscape work outside the Villa
Pathways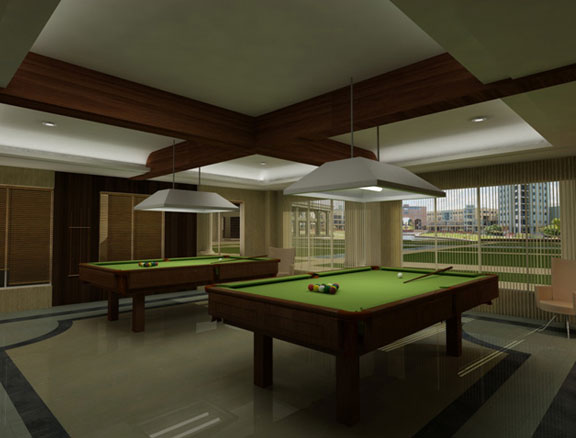 Cement Plaster for internal walls
Electrical power connection from local electricity board with pre­paid energy meter
Electrical power connection of 10KW from the wind –solar hybrid energy generation system
Water connection in all toilets
Water connection in kitchen as per requirement
Concealed electrical wiring
Water proofing in all toilets
An IT­enabled lifestyle, complete with a Smart home console, Video door phone, an IP Phone, Broadband connection, Gas leak detector and a Digital TV connection
Walls are finished with a coat of gypsum / POP Painting