Amanora Presents commercial Spaces of Distinction
Office spaces from 112 sq.m. (1200 sqft) at 7000 PSF* at Amanora.
Whether you are planning to start a new business or wish to take an existing company to a whole new level, Amanora Chambers is where you should be.
Amanora Chambers is backed up by a dedicated Facilities Management team to ensure the smooth operations, management and maintenance of the property. This will cover regular maintenance and repair of the Common Areas.
This makes Amanora Chambers a preferred choice for SME businesses which otherwise have to put up with offices in inadequately maintained properties.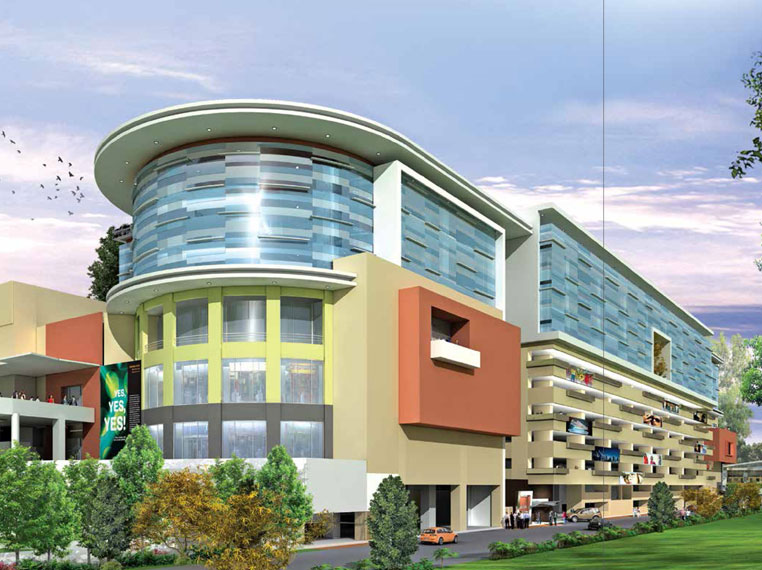 Amenities
Scalable office area from 750 sq. ft to 3500 sq. ft
Landscaped gardens and courtyards
Shaded outdoor restaurants and café court
Ample parking for staff and visitors
Common area maintenance by a reputed Property Management Firm
Professional Car-Parking Management System
ATM / Foreign Exchange
Concierge Services
Welcoming and guiding visitors to your office
Making reservations at restaurants
Travel booking arrangements
Cab hiring>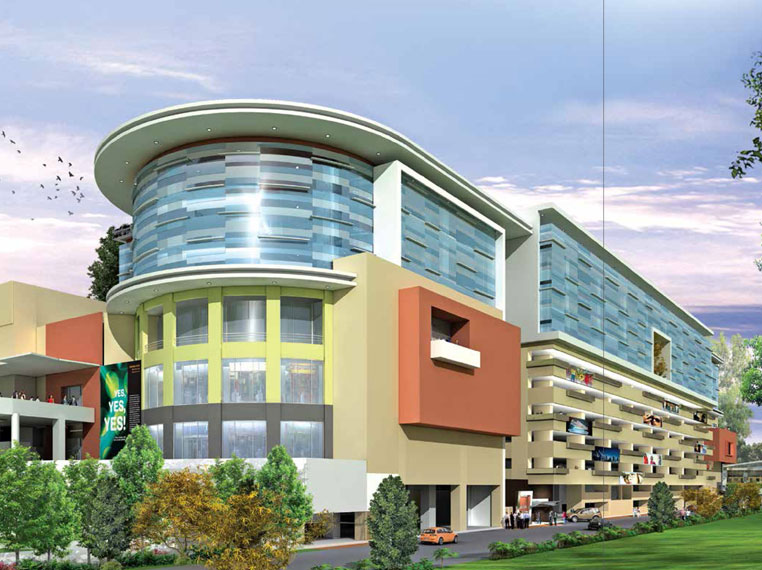 Recreational Facilities
Waiting areas for guests
Space for coffee, smoke breaks, lunch etc
Specifications
Tastefully done up commercial spaces
Floor to Floor Height: 3.75 metres
65, 000 sq. ft. Floor Plate
High Side A/C through Package Units provided.
Tenant / Purchaser to do internal ducting, grills and diffusers
Power Supply of 12.5 KVA per 1000 sq. ft.
100 % Power Backup
Fire Hydrants and tap off points on every floor
Smoke Detectors in common areas
Security Systems include CCTV, Manned Security and other systems
Number of passenger elevators – 4